Classic Osclass Themes is a themes with Clean and Responsive Design. This theme is built with the popular Bootstrap framework. Classic osclass premium themes is compatible with latest osclass version. The best Osclass templates for a make your new classifieds site.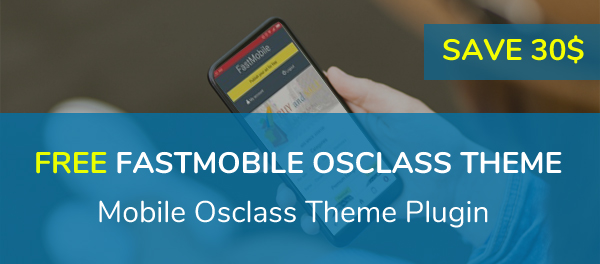 OSCLASS THEMES FEATURES
Cover Images and Title
unlimited themes color
6 ready sceme color
Category images
Tab content
Support Fontawesome icon
Custom Background
Clean and Responsive Design
Multi language support
added Advertisements areas
Fineuploader
added Adsense space
Statistic ADS and Member
Back to top
Mobile View (responsive)
Social network button
Search Ads with Personal or Company
See all ads from user
Full Easy Admin Panel
Compatible with latest osclass versions
Fresh layout
And many more
Osclass Demo
User/Email:demo123 Password:demo
Languages supported
English
French
Romanian
Russian
Spanish
Polish
Ukranian
Arabic (RTL supported 90%)
Germany
Italian
Indonesian
Hindi (India)
Japanese
Dutch
Turkish
Portuguese (BR)
Need more languages / Locations ? please contact us
If your languages or locations not available in demo, please contact us. We can make translation and location database for your local locations / country.
NOTE: ALL Languages translation is editing with poedit apps, if you see wrong translation or problem in word please contact us
CUSTOMER SUPPORT & VISITOR SUPPORT
For all Buyer or Visitor, Click following button for ask.
Time support
Our work time 07:00 to 18:00 +7 timezone, we will continue to help outside these hours if we're online.
TESTIMONIAL
Thank you so much for support Paris themes
This is real testimonials from buyer in official osclass market before closed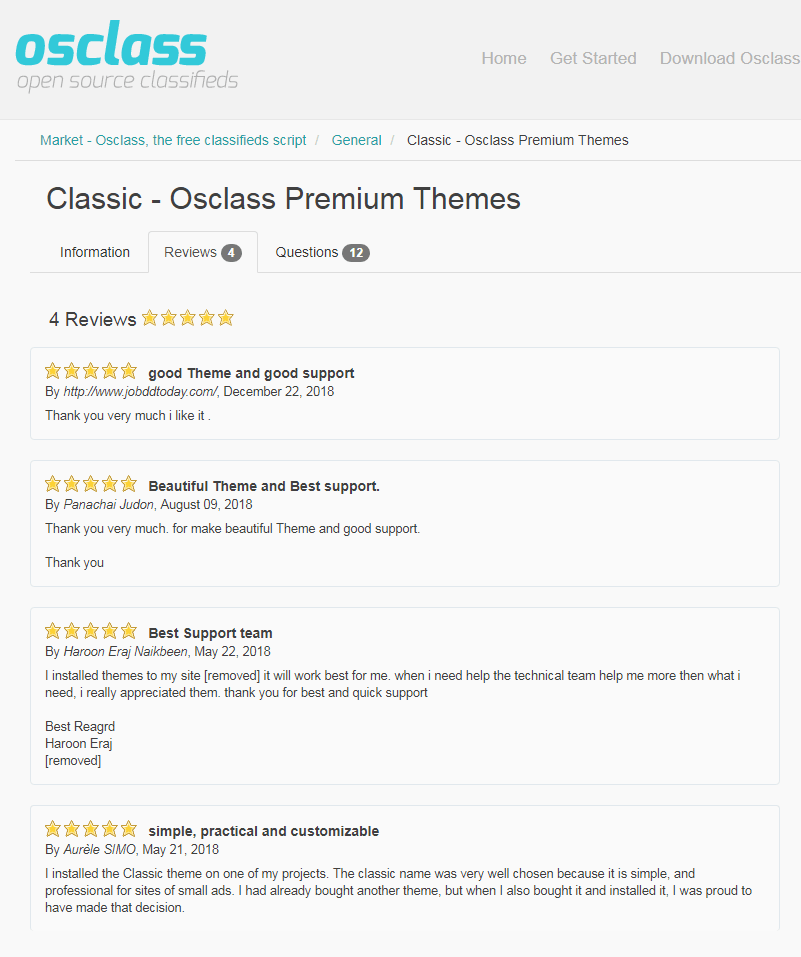 THEMES UPDATE FREE FOREVER
How to update this themes?
For all customer, you can update this themes free forever if we have update new version. You can update from your oc-content/ themes/
NOTE: Before update themes to new version, please backup all your images file in oc-content/ themes/ classic/ images/
CHANGELOG You can see all Changelog/ Update/ New features in oc-admin>> appearance>> Classic themes>> Information
Tags: Classic themes, Premium Osclass Themes, osclass, osclass themes